360 Views around Datawake
I've started playing with 360° photos, and of course the first application is to create a virtual tour of the boat. The tool I used for the photos on this page, back in 2017, was the Samsung Gear 360, driven my my S6 phone, but here in 2021 I can recommend something much nicer… this Insta360 One X2 is absolutely amazing (not just 360, but the ability to edit perspective in post to effect what they call "a camera crew in your pocket"):
Back to 2017, here's a quick look at my slovenly workspace…
And another, while playing on 20-meter ham radio…
Yesterday I clambered up to the top of the pilothouse and looked around the neighborhood….
And, here's the galley, with the wonderful
Instant Pot
and all-important
espresso machine
, along with the iPad for recipes in a wall-mounted holder (it has three homes aboard; when not in the galley it is either over the bed or on an arm at the console for sheet music or audio management)…
The
machine shop
is tricky to photograph. One end is a giant mess, and the end with the mill is very bright…
The engine room door is just aft of the machine shop, and holds two massive Cummins VT-903 turbos (
more detailed photo
) that are due to be replaced in a daunting electric/hybrid repower project…
Up in the pilothouse, you can see the helm that is still in serious need of equipment upgrades, along with the wall o'
Stanleys
(yet to be properly fixtured) and a little electronics workbench…
360 photos are trickier than normal ones since they show
everything
; I can't just carefully frame an image to show a clean spot while piles of clutter are just out of frame! It is also more difficult, since the light sources themselves are usually in the image. But it's a hoot, and with Facebook making it easy to embed 360 images I'm having fun sharing the project (and Friday Harbor) with friends. As I do more, or get better images to replace these, I'll update this page until it is a full tour of the boat.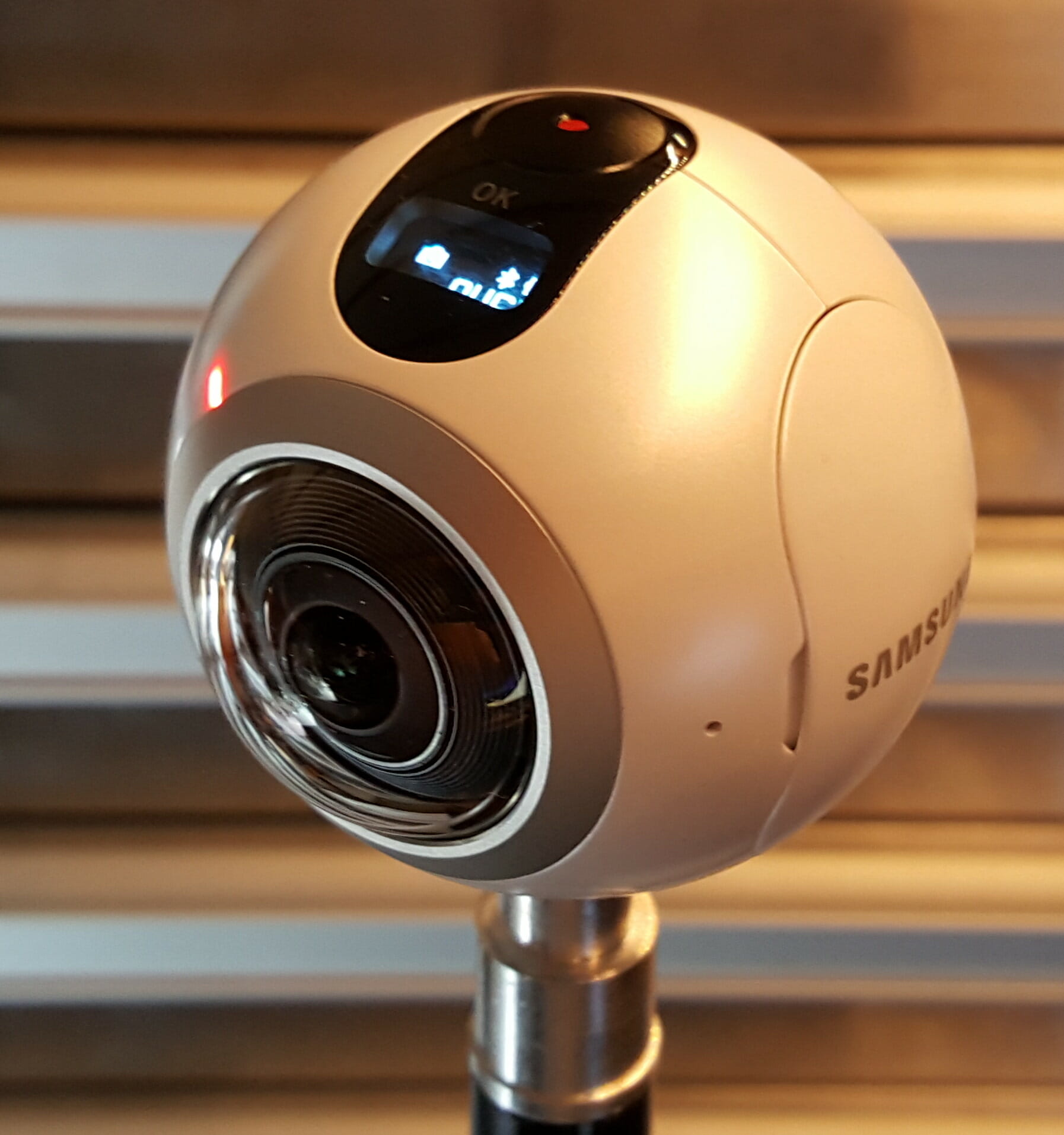 If you look down in some of those images above, you can see the wye-shape of the tripod legs. This is a big issue for 360 cameras, and normal tripods add a huge amount of visual bulk that often ends up getting masked by a disk (with logo). The work-around for that is to use a light stand, and I already had one that has been part of my photo studio kit for years. If you don't have one of those, the normal solution is a combo tripod and selfie stick.
You can see more of my photospheres in the Facebook page where I post images from around the islands and adjacent waters: San Juan Islands 360