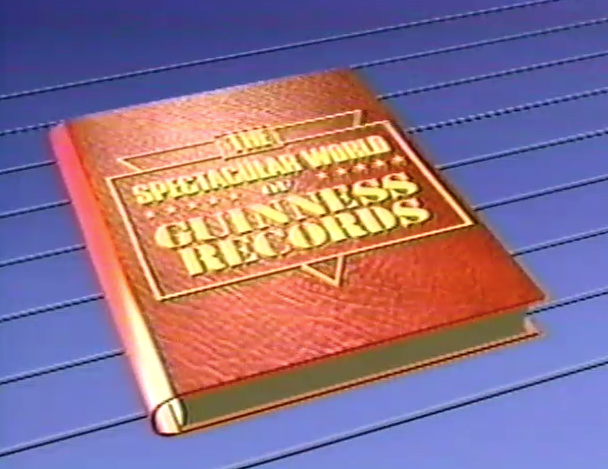 Winnebiko 2 in Guinness Book of World Records – video
This cute little video was filmed in mid-July 1987 during the International Jugglers Association festival in Akron, and the piece aired as the closing segment of Show #121 of the Spectacular World of Guinness Records on February 6, 1988. The presenter was Shawn Southwick, and the fellow in the studio was David Frost. The tale of that time is in this story from the Miles with Maggie series.
You must log in to post a comment.