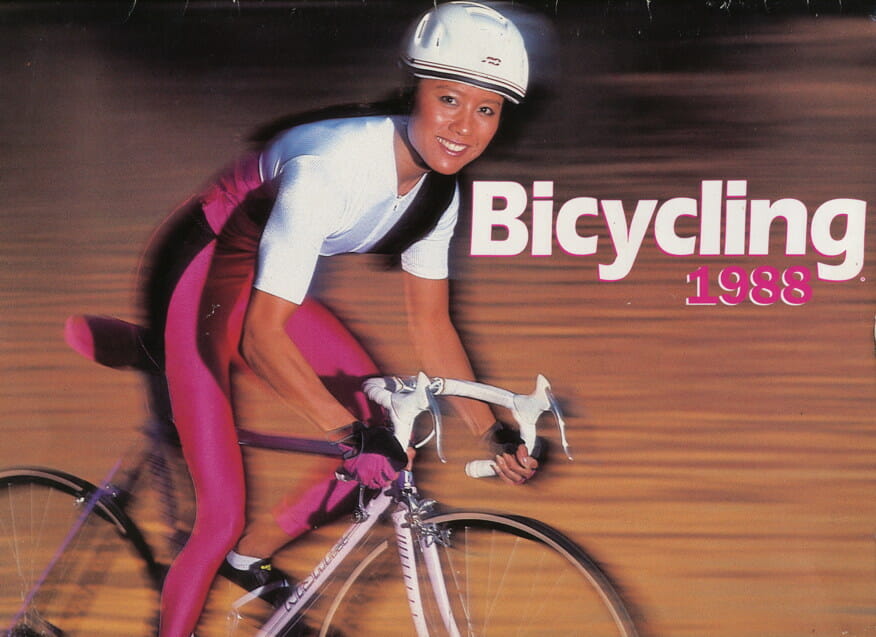 Winnebiko II in Bicycling Magazine 1988 Calendar
This photo was taken by Janis Miglavs for the Star tabloid in 1986, and was my first appearance as a "calendar boy" during the bike epoch. (The second, a decade later, was in the 1998 calendar produced by CQ Amateur Radio magazine.) I love this photo, which I think was in an Oregon coastal town (if you recognize the setting, please tell me…). It also appears in my May, 1987 Sacramento Bee article about the bike system. Click for larger version: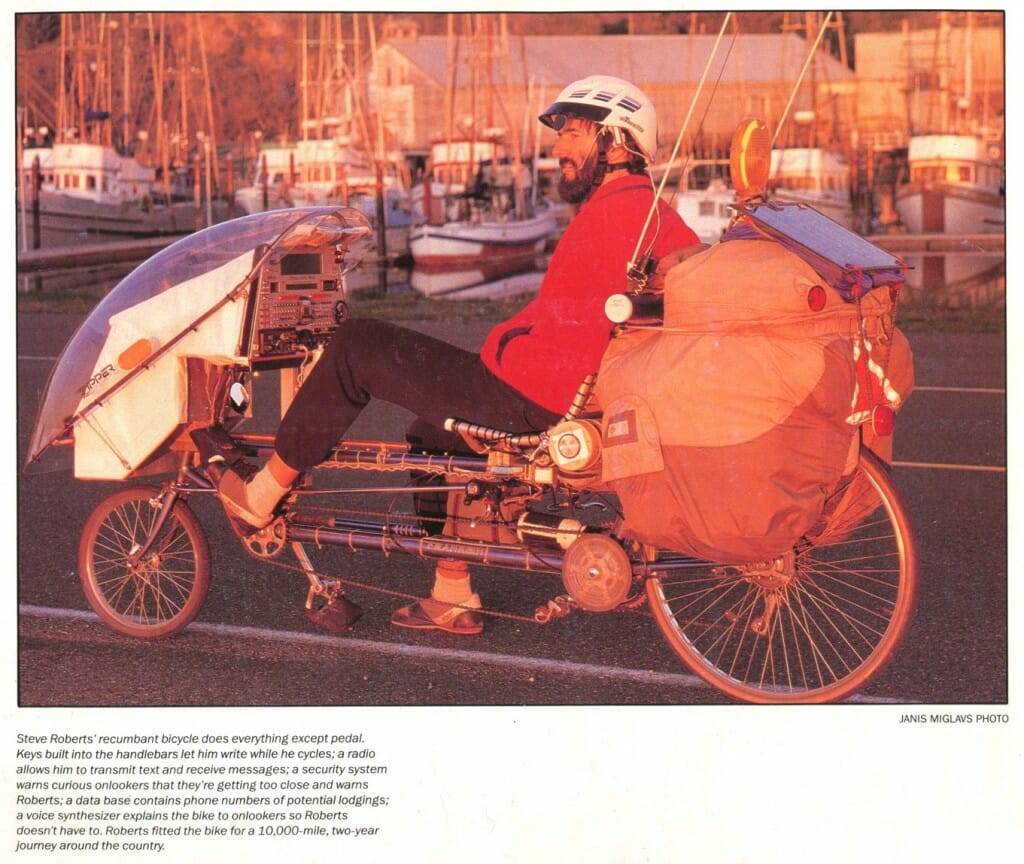 You must log in to post a comment.